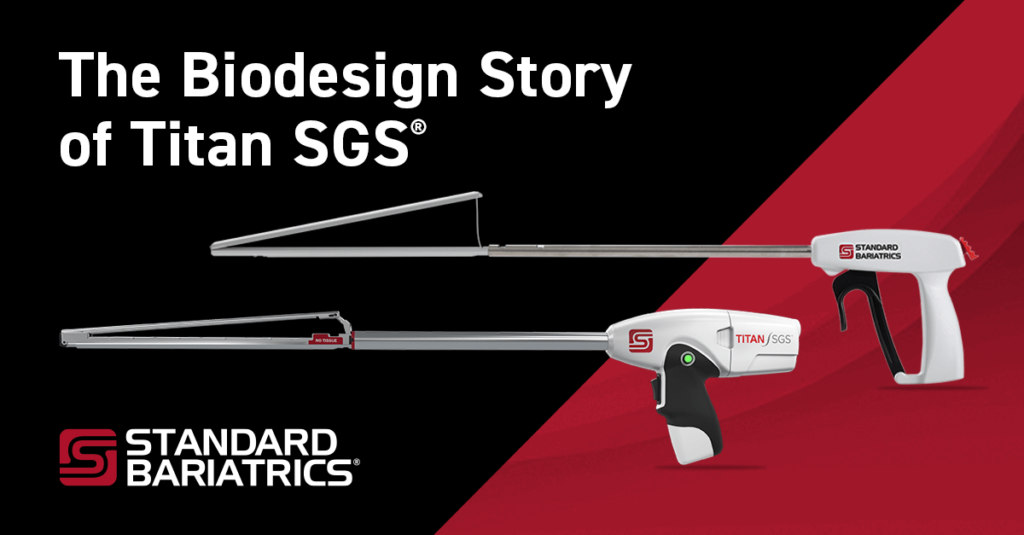 From a full-length gastric clamp to the Titan SGS, a full-length gastric stapler, our medical device innovations are focused on making bariatric surgery significantly safer and more repeatable.
We launched in 2014 to work on meeting the unmet clinical needs surrounding sleeve gastrectomy pouch creation with the end goal to lower the intervention threshold for the surgical treatment of obesity.
Read the full history written by Jonathon Thompson, MD, FACS, FASMBS, Founder and Chief Medical Officer, Standard Bariatrics, in this month's issue of Bariatric Times.
Download the PDF here.